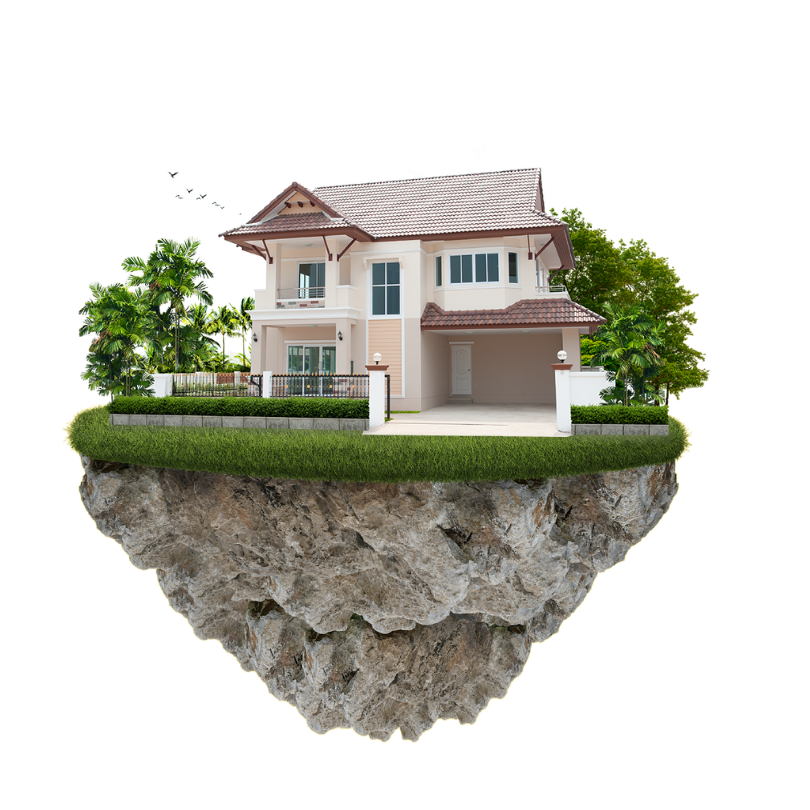 Ira Promoters is a leading real estate development and marketing Company in visakhapatnam, Andhra Pradesh. We aim to fulfill the dream of owning high-quality residential and commercial plots, which generate a high return on investment.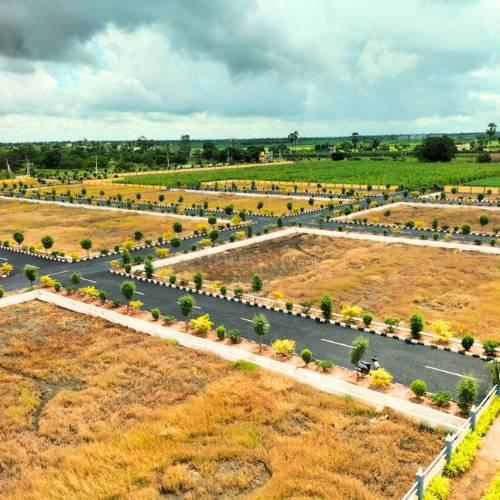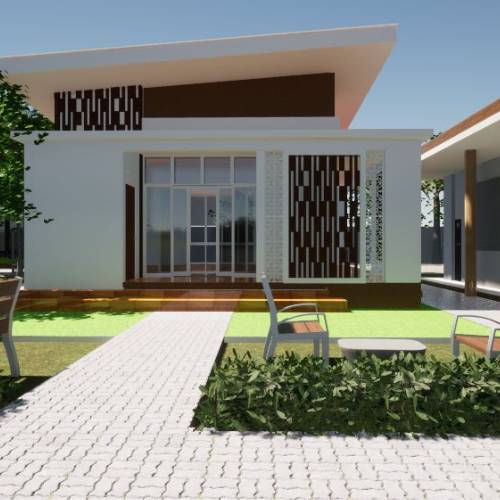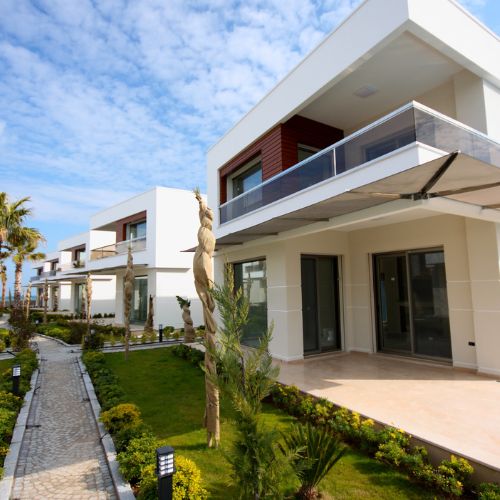 Individual Houses & Villas
Horticulture & Landscaping
Buy now, grow rich in future!
Right time to invest in our layouts.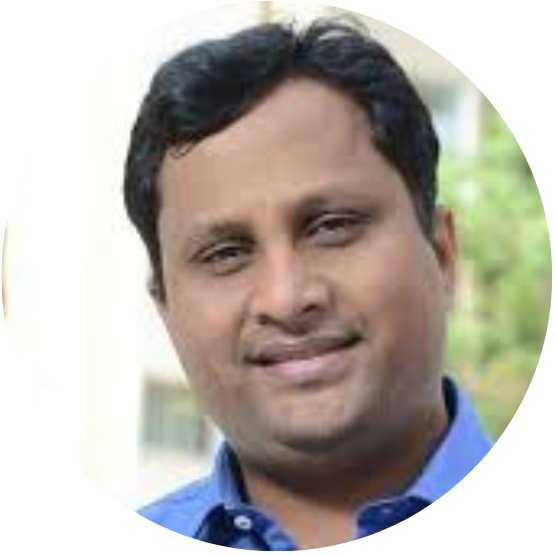 We were looking for a dream home in Vizag. The best thing about Ira Promoters  Everything is so perfect and well maintained. Most importantly the return on investment has been very encouraging. Eight of my friends and relatives have booked here, and they all are very happy."
                                     – Satish Kumar R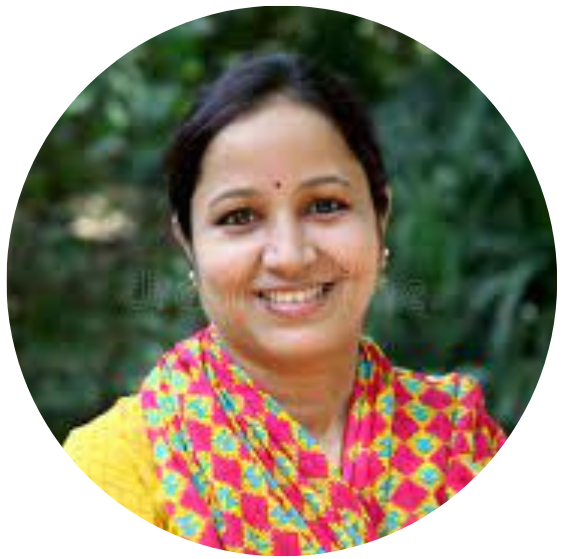 Ira Promoters is the reliable property portal with the courteous and efficient team that Promoted our website and property listings which gave us the best results. My pleasure to write a personal recommendation for Ira Promoters  and its Support team
       – Mithali K